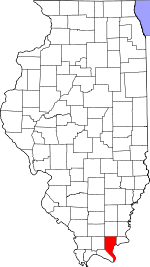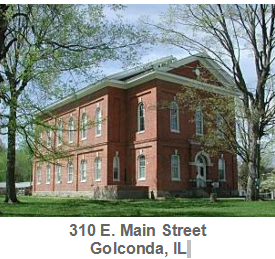 Pope County is the southeasternmost county in the U.S. state of Illinois. According to the 2020 census, it had a population of 3,763, making it the second-least populous county in Illinois. Its county seat is Golconda.
Pope County was created 10 January 1816 from Gallatin and Johnson Counties. The county was named for Nathaniel Pope, a Secretary of the Illinois Territory.
This Pope County website is part of the ILGenWeb Project, which in turn is part of the USGenWeb Project. This is your site. If you have any original non-copyrighted Pope County information please consider submitting it for inclusion here. You retain all rights to your material. Your material can be short or lengthy. The site is in need of things like Bible records, marriage records, pension records, wills, etc.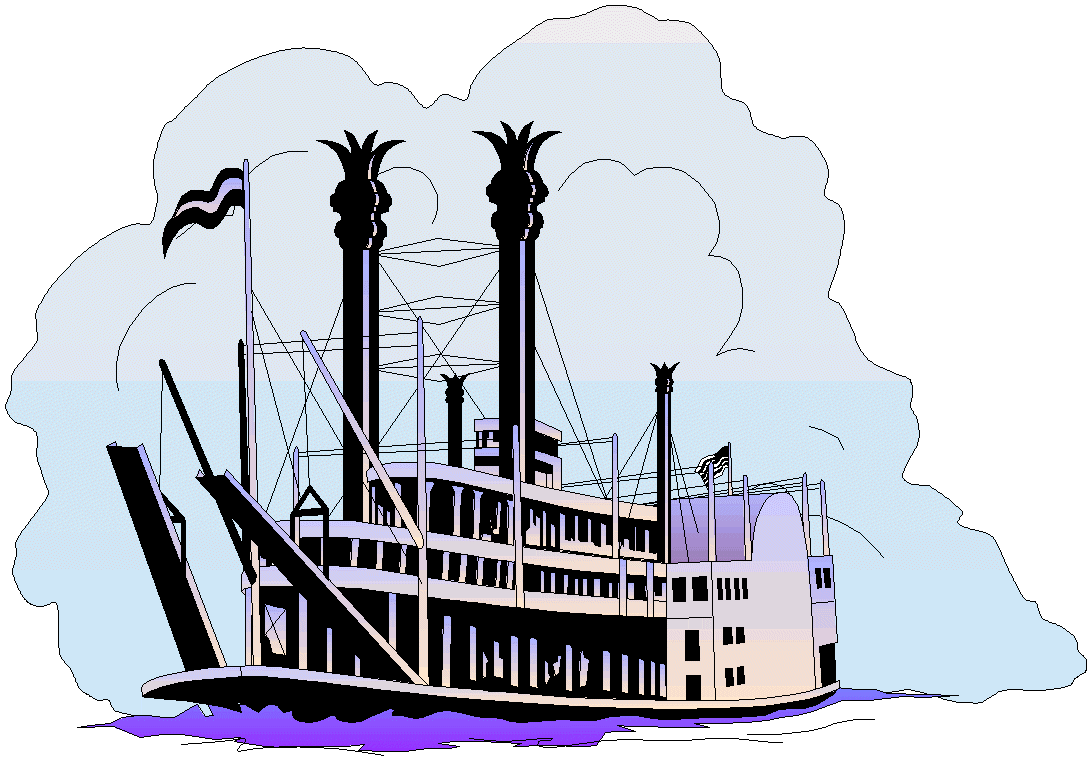 The USGenWeb Project & ILGenWeb Project are a non-commercial, all-volunteer organization and are NOT connected in any way with USGenWeb, Inc., a for-profit Idaho corporation.
County Coordinator: Sandy Bauer.
I am taking over from Ginger Hayes who is retiring after 25 years for health and personal reasons. Ginger has been the Pope County Coordinator since the very early months of USGenWeb formation.
Corrections, updates, and additions to this site are always welcome. Please contact me.

Thanks to all of you who support The USGenWeb Project and thanks for visiting our website.